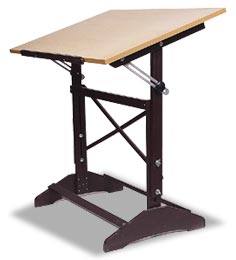 In the 14 years of its existence,

the learning edge has seen and been privileged to participate in an unparalleled global information revolution. But we feel the potential and power of eContent and interactive digital media is just beginning to be realized, and are excited by the future possibilities.
That's why we actively continue to conduct our own internal research activities in such areas as intelligent agents, immersive environments, and advanced learning technologies. Here's what we're working on at the moment:
Building on the success of Cosmo, the guide to the IBM Global Game Encounter exhibit at the Hockey Hall of Fame, we are extending the architecture to facilitate the use of animated intelligent agents in tutoring and entertainment.
Taking internet searches to the next level, we're conducting a software research project to develop a Personal Knowledge Retrieval Agent, a.k.a. Scooter, for the world wide web.
Learn more about it.